Dear Customer,
With summer ahead, Business travel is ready for some refreshing colours and warming sunlight. Start with our new delicious Business Class catering service and finish the day in the refinement of one of our LuxairTours Excellence destinations. In between: More flights to London, new Mobile Booking for mobile phone and tablets and even more destinations through code share agreements.

Rays of light wherever you look at!



Alberto O. Kunkel
Executive Vice-President, Sales & Marketing

London calling: Discover our XXL premium package!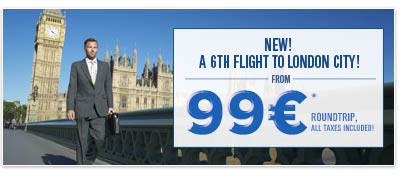 London does not stop getting bigger. And with a 6th daily return flight starting at 99€*, there is no need to put you on a UK diet. Take advantage of suitable travel options, enjoy the care of our service team at the airport and benefit from our efficient LondonFlex product.

Discover new highlights in Business Class!

There is so much more to flying Luxair Business Class than sitting in the first rows of the plane. Lounge access, 30 kg baggage allowance, fast lanes, new gourmet inflight catering… and 15% off at our BUY bye Luxembourg shops!

Paradise with LuxairTours Excellence!

With LuxairTours Excellence, every day could be a day of excitement, wellness, 5-star service and serene relaxation. Discover exceptional places and enjoy the excellence of refinement.

Edition #6 - Summer 2014


Mobile Booking: Whenever, wherever!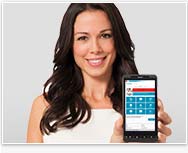 New! Book your flights from your mobile phone or tablet now! Easy to use, you can search, select and book a ticket for all flights on the Luxair network. Payments are completely secure.